Ladies Who Tour
Specialist travel arrangements for women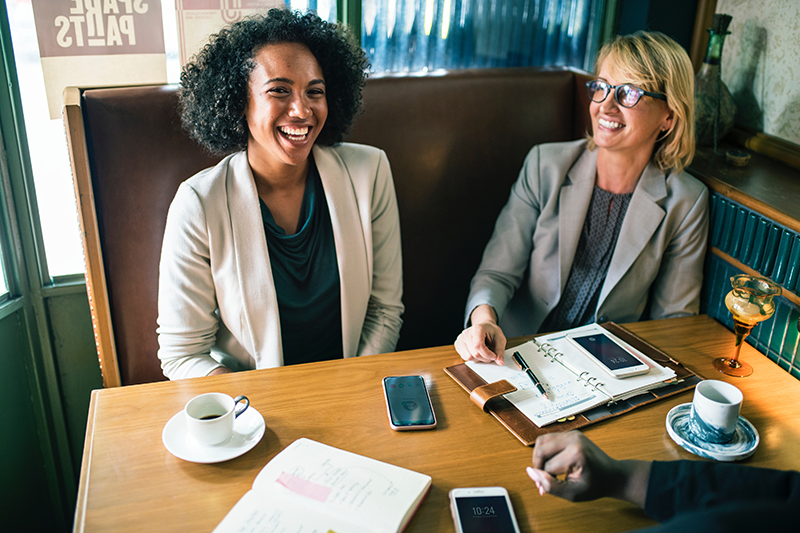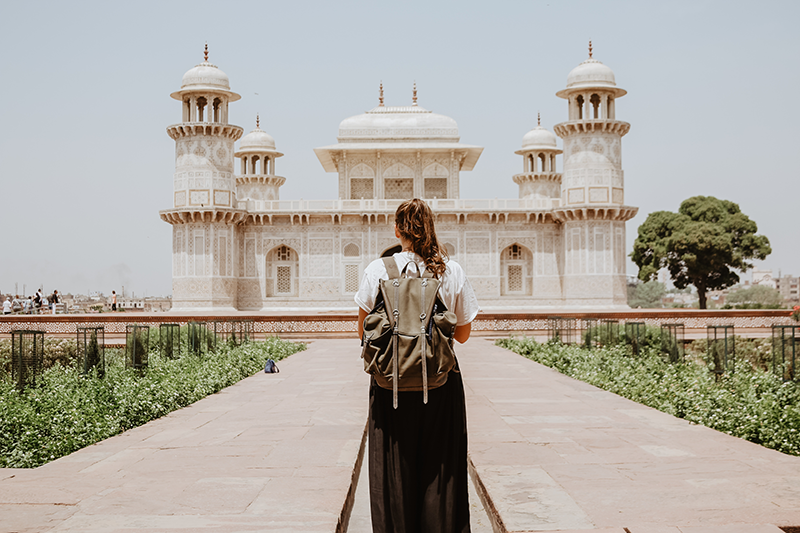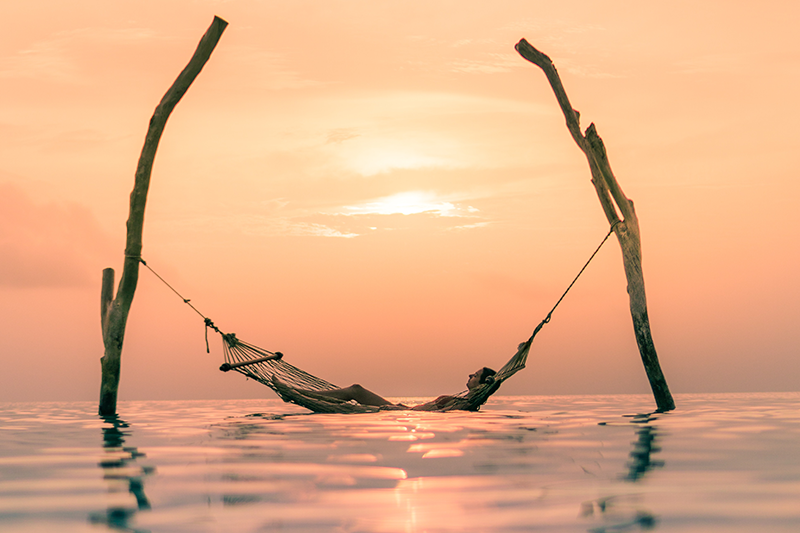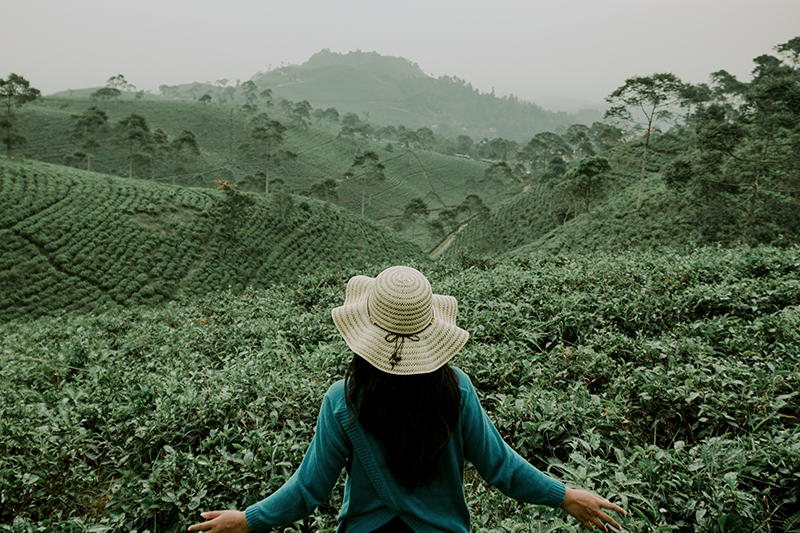 For when you travel alone or in a group
We had been asked a number of times to create tours with women in mind and so we did.
Then came requests for tours which would consist of women only and once again we stepped up to the plate and did that too.
NEI UK work closely with our Indian associate who is able to think about the content of a tour from a female point of view. She has her finger on the pulse for all the things a female traveller to India might require, whether travelling for business or pleasure. In turn, she has told us that she would welcome any suggestions from other women about what they enjoy during a visit to India.
We are able to satisfy most requests for small group tours as well, providing the numbers are sufficient. Womens Institutes, Mumsnet and womens' groups of all descriptions are very welcome to contact us and, together, we can arrange a superb holiday for you. Examples of holidays you might consider are related to wellness, yoga, culinary arts, or village life and arts & crafts. We can arrange all of these and more and at a cost that would be hard, if not impossible, to beat.
It's worth adding that, if you know groups of men in a similar situation, we would be happy to arrange tours for them too. Ask them to get in touch, or book it yourself and pack them off for some peace and quiet!
Travelling, group bookings, events and activities
How NEI UK can help with your travel plans
Whether you are travelling as a woman alone, or with a group, NEI UK can help you with all the arrangements to make your trip a success. This includes:
Visit and journey planning
Booking flights, cars, and making other travel arrangements
Suitable hotels and restaurants
Organising venues
Safe travelling arrangements
Translation services and local language experts
Courses and activities
Days out, relaxation and fun
Seeing the sites you always wanted to see
Hen parties
If you decide to take advantage of your trip and want to spend more time in India, we will be happy to arrange for you to see more of this fascinating country. If you want to add additional stop-offs on the way, or add destinations afterwards, we would be happy to help you create the holiday of your dreams.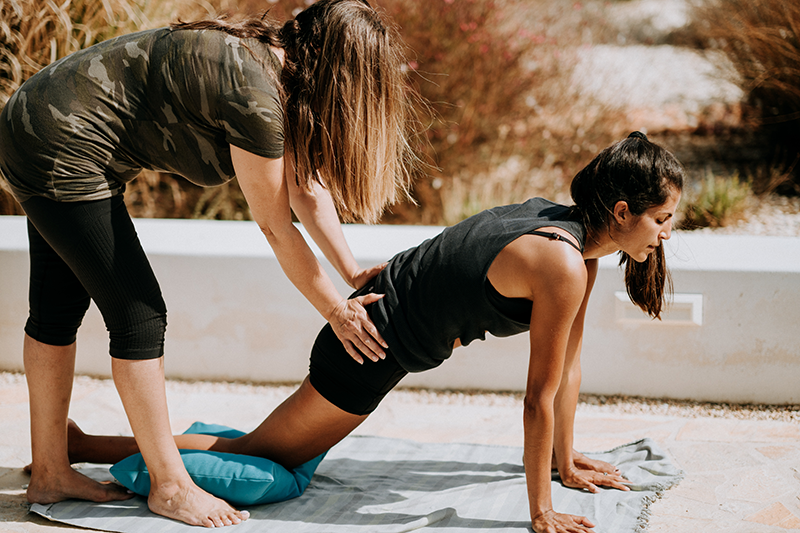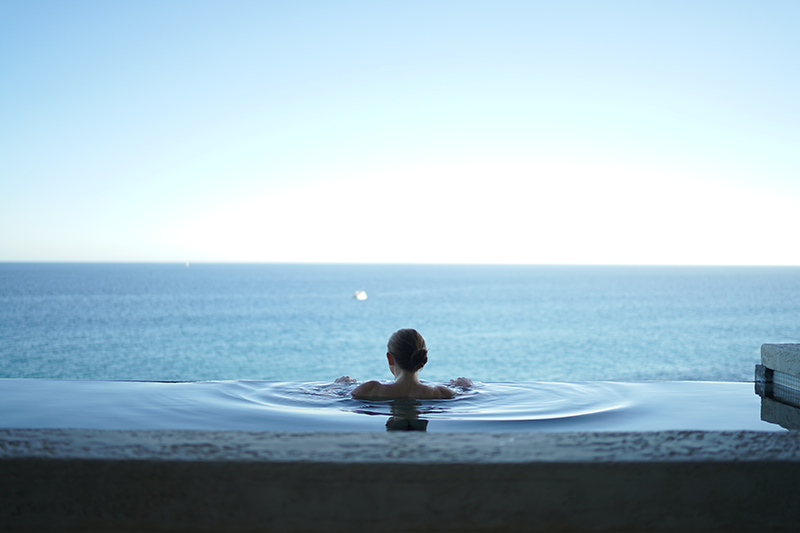 Get 10% Off Your First Trip
Book a a trip with NEI UK and travel safely on your own
4 Gorsto Rd
Gwaun-Cae-Gurwen
Ammanford SA18 1UW
Your holiday and money are safe with us. In addition to ATOL bonding, NEI UK are even more strongly bonded with the Travel Trust Association (TTA). Any money you pay to us is held in trust and only paid to us after you have returned from your trip.