Study at a UK University in Wales
NEI UK is an authorised student recruitment agent for
the University of Wales, Trinity St David
NEI UK, India and the University
India has long been at the heart of NEI UK's involvement in tourism and we have a long and continuing relationship with many Indian businesses, inside and outside the tourist sector. It is our long association with India which led to our being invited to become agents to this long-established university and we are very happy to work with them to attract more Indian students to study here and experience a few happy years in Wales.
NEI UK is proud to be an authorised recruitment agent to the University of Wales Trinity Saint David.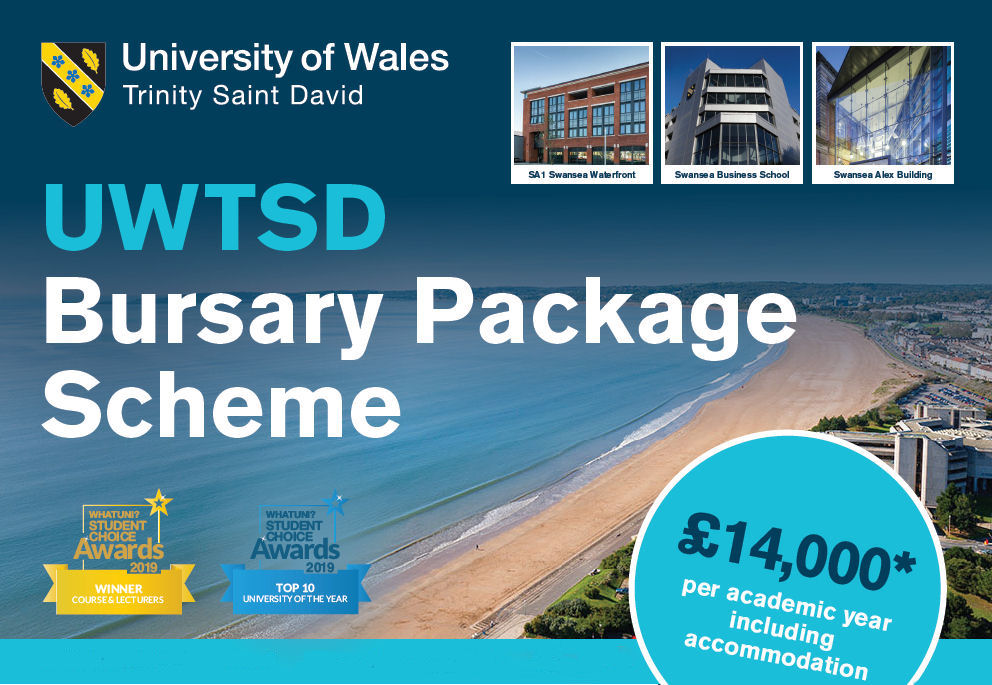 SPECIAL BURSARY PACKAGES FOR 2020
The University is pleased to offer a special price Bursary Package Scheme for all new undergraduate students from India for September and January intakes.  The Special Package includes tuition and accommodation for £14,000 per year.  A great offer as accommodation alone can cost £150 per week! 
The University is pleased to announce this bursary of £2,000 (off the first year tuition fees) is available to applicants from India for postgraduate masters courses at the Wales campuses. The bursary applies to the September 2020 and January 2021 intakes only.
If you have any questions, please do not hesitate to contact us.
Interested? Then let us tell you more.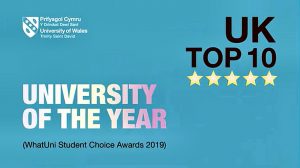 The University of Wales Trinity Saint David
The university was formed on the 18th November 2010 through the merger of the University of Wales Lampeter and Trinity University College Carmarthen, under Lampeter's Royal Charter of 1828 making UWTSD the oldest university in Wales.
In 2019 the University was ranked 8th in the UK for "University of the Year" and 1st in the UK for courses and lecturers
The aim of the University is to deliver clear, tangible benefits for learners, employers, industry and communities wherever they might be based and to inspire individuals to make a difference to society, locally, nationally and internationally.
Interested? Then let us tell you more.
The institutes and academies to be found at the university
Institute of Management and Health
Wales Institute for Science and Art
Humanities and Performing Arts
Swansea College of Art
Yr Athrofa: Institute of Education
Between them have a wide range of programmes which will provide you with a fantastic experience of all that British education means:
Pre-seasonal English language courses
International Foundation Programme
Undergraduate degrees
Post Graduate degrees, both taught and research degrees, up to DBA and PhD level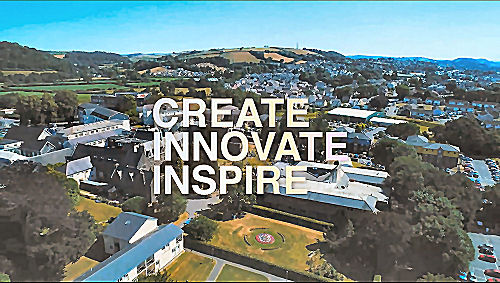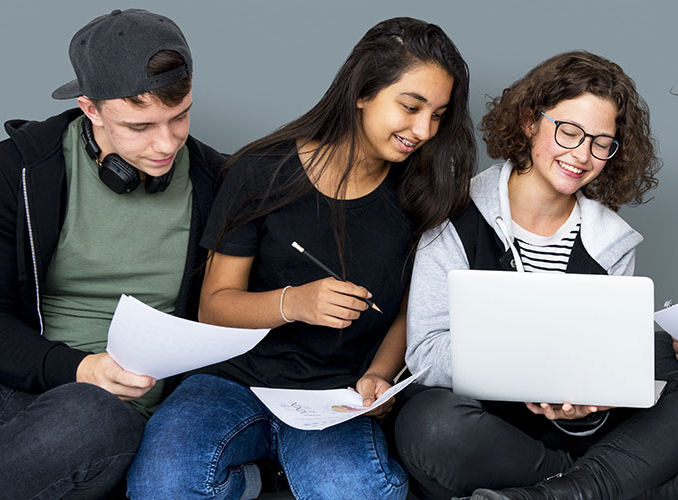 Of course you are. Then you need to know that as an international student you will be required to have a sufficient command of the English language to enable you to follow your chosen course without linguistic difficulties.
For study at undergraduate and postgraduate taught level, an IELTS (or equivalent) 6.0 overall with no less than 5.5 in reading writing, listening and speaking
You will need to provide evidence of a Secure English Language Test (SELT) at pre-sessional and IFP level
English language support is available in Swansea at the English Language Centre
As far as international qualifications are concerned, a wide range of international qualifications are recognised and will enable you to study at UWTSD. These include:
International, French and European Baccalaureates
a minimum of the equivalent of two UK A-level passes for an Honours degree
one UK A-level pass for an HND programme
proof of completion of an International Foundation Programme
Fulfil these requirements? Then you'll have to think about applying for a visa. You will need a Tier 4 (General) Student Visa if you will be studying at UWTSD for more than 6 months.
There are also some requirements you also need to comply with:
you must apply for your visa before travelling to the UK
you need to have received your Confirmation of Acceptance (CAS) from the university before applying for your visa or make travel plans
you have sufficient money to cover any remaining tuition fee for the first year of your course
have sufficient living expenses for up to one year
We have mentioned living costs….
The majority of which, apart from the degree course costs, will be the cost of accommodation. So here are a few tips:
the University has a wide range of accommodation in their own Halls of Residence and for this, you might expect to pay about GBP130 per week for a modern well equipped en-suite room, including taxes, electricity, heating, wifi, etc.
Swansea has a large variety of student accommodation to rent privately. The cost of choosing to stay there will vary, but expect to pay GBP100 per week for a room in shared accommodation, plus taxes, electricity, etc.
the cost of housing is very reasonable in Swansea and the location of the other campus's and it might be possible to consider investing in a property for the duration of your stay in Wales
living costs are very reasonable in Wales and there is a huge variety of food outlets from fast food to fine dining. There is no shortage of places to buy fresh food and home cooking to keep costs to a minimum. Allow though £50 per week to maintain a good and healthy diet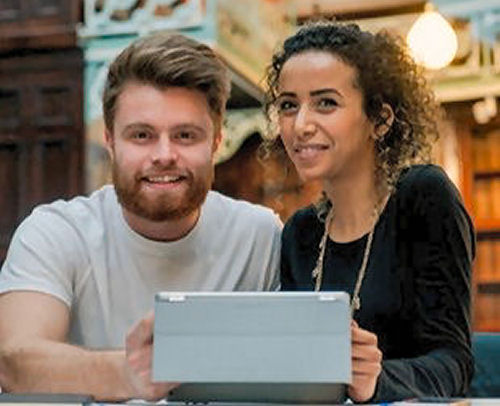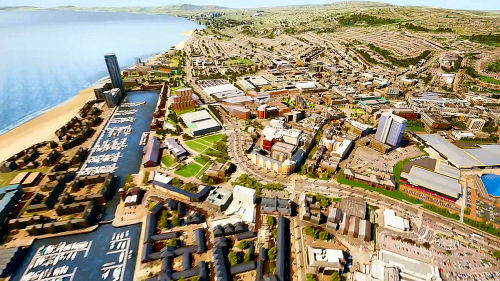 There are a few more things which you might like to bear in mind…..
you can join the University's Cultural Programme and join in excursions to various locations in Wales and England
student exchanges and UK and foreign visits are sometimes arranged
the university has officers who can help you with and overcome, any problems you face, whether these are financial, involve accommodation, or, welfare matters. Counselling is also available
Airport pick up from Cardiff International and London Heathrow airports is available (at certain times of the year)
We at NEI UK want you and your parents or guardians to be assured that Wales and the UWTSD is definitely the place where you would like to finish your education and our sister company Fly2Wales Holidays (www.fly2walesholidays.co.uk) will be happy to arrange for you and your family a 'try before you buy' short holiday in Swansea. This will allow you to visit the various campuses, meet some of the lecturers and the university support staff and, importantly, to see the local countryside and the joys that will await you when you decide to study at UWTSD.
If sport is for you then there are world-class rugby and football clubs and many other sports to be watched, or, participated in. You will find stunning beaches, mountains, historic castles, a modern outgoing city, a lively atmosphere and a warm and welcoming people.
Swansea is less than three hours from London by train and Qatar Airways has daily flights to Wales' capital city of Cardiff from India via Doha.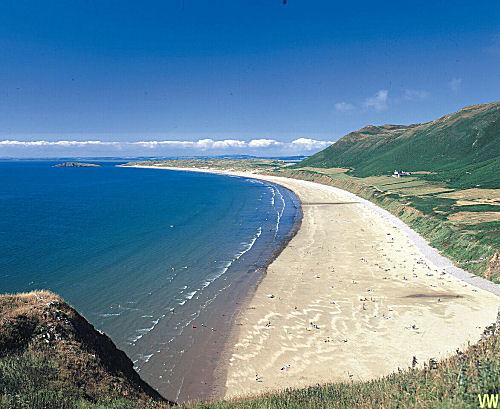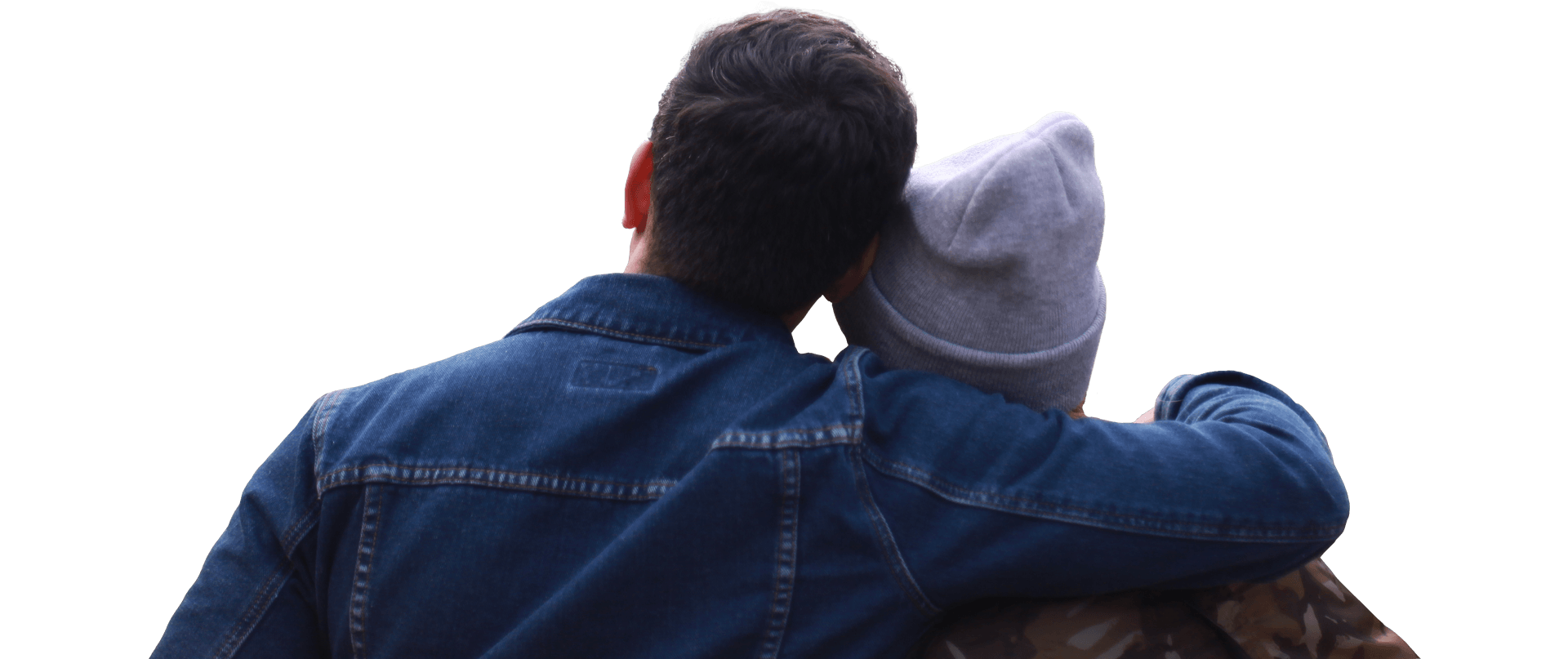 4 Gorsto Rd
Gwaun-Cae-Gurwen
Ammanford SA18 1UW
Your holiday and money are safe with us. In addition to ATOL bonding, NEI UK are even more strongly bonded with the Travel Trust Association (TTA). Any money you pay to us is held in trust and only paid to us after you have returned from your trip.