COVID-19 Notice
The pandemic has affected all our lives but thinking about your first post Covid holiday should help lift your spirits.
We have continued to maintain this website throughout these last months and have regularly been in touch with our colleagues abroad in order to ensure that once travelling internationally becomes possible, what greets you on arrival in your country of choice, is the certainty that everything possible will be done to keep you safe and healthy throughout your holiday. All hotels and transporters will be applying the latest advice from the WHO and taking all steps necessary to ensure your safety.
You will notice from our website that we include some set itineraries for holidays. However since there might still be areas of uncertainty, we might have to make alterations to those itineraries at the last moment. Of course for our 'tailor-made' holidays the situation will be different because they are all created especially for you. This is why we think the 'tailor-made' option will be the best one for you.
We are here and ready to discuss your thoughts and requirements for your special holiday. Please call us or why not arrange a Zoom call with us and we can answer any questions you might have. We look forward to hearing from you.
Holidays that match your mood and your sense of adventure
Great experiences are the thing we all want from life. Whether you prefer lying on the beach, exploring history, climbing in the hills, or cycling in far-flung places, we can tailor make the perfect getaway. We are here to inspire you to explore the world, breath in intoxicating cultures, take in great cities and beautiful scenery and to eat the best foods in the world.
No matter what your sense of adventure, we can help you fulfil your dream.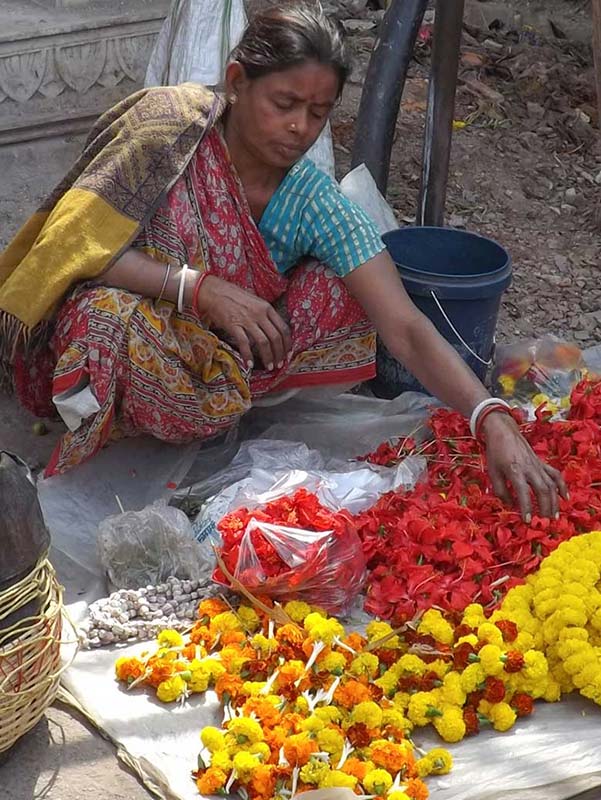 Your Pace, Your Style, Your Destination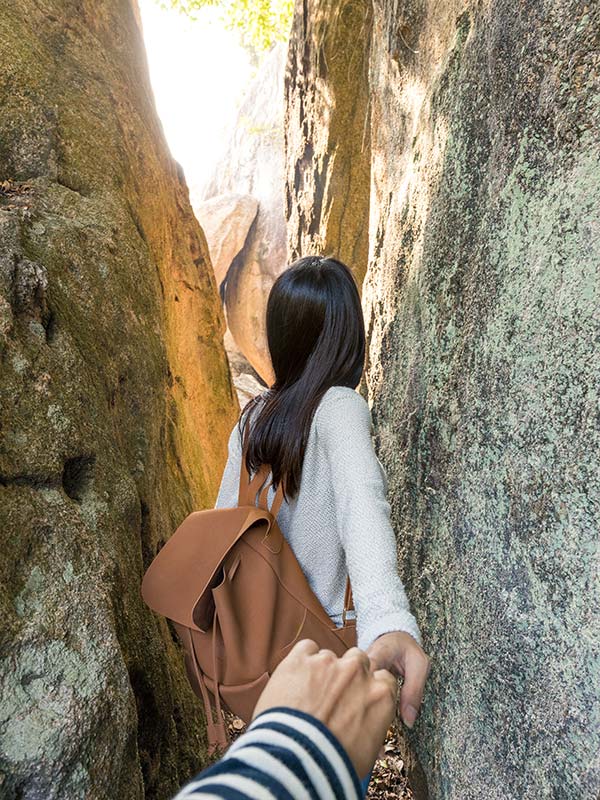 WHERE WOULD YOU LOVE TO EXPLORE?
Destinations that stay in the mind long after the holiday is over
What better way to be inspired than to immerse yourself in all things travel.
We are constantly scouring the world for inspiration and wonderful experiences, in the belief that you share the feeling that holidays should live in your mind long after the experience is over.
Destinations of the Month
Browse our gallery of our destinations
We specialise in destinations in the Middle East, the Far East, Africa and Latin America.
Browse our gallery of places to visit and tours we offer.
WHAT ARE YOU WAITING FOR?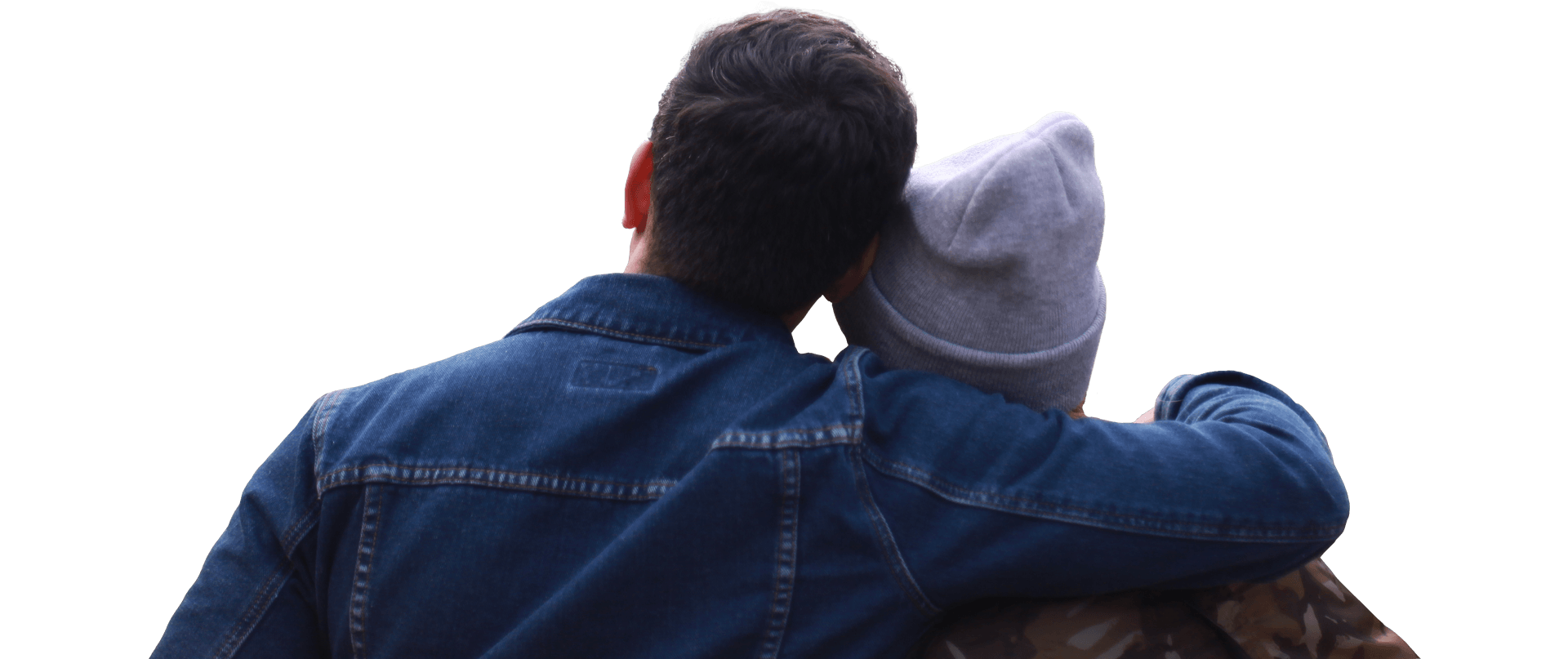 4 Gorsto Rd
Gwaun-Cae-Gurwen
Ammanford SA18 1UW
Your holiday and money are safe with us. In addition to ATOL bonding, NEI UK are even more strongly bonded with the Travel Trust Association (TTA). Any money you pay to us is held in trust and only paid to us after you have returned from your trip.